Access UFApps using Full Receiver
UFApps can be accessed using the full receiver using the Citrix Workspace app. You can configure UFApps to launch applications using the Full Receiver instead of the Light Receiver.
Once you have logged into apps.ufl.edu, you may choose "Install" instead of using the light version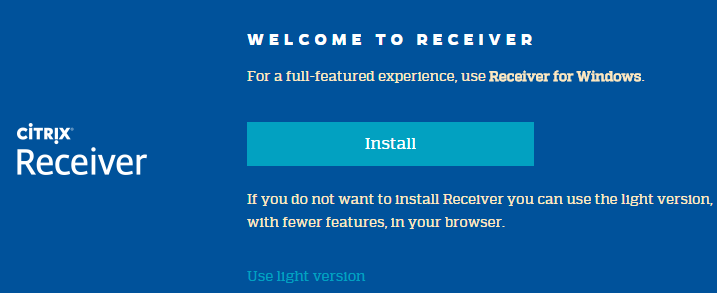 Or if you've already logged into apps.ufl.edu before and have used the light receiver, you can click on the settings icon at the top right corner of the web page, and click on Account Settings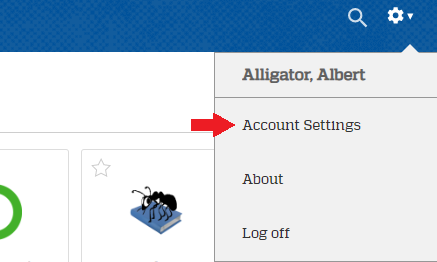 Then, click on Change Citrix Receiver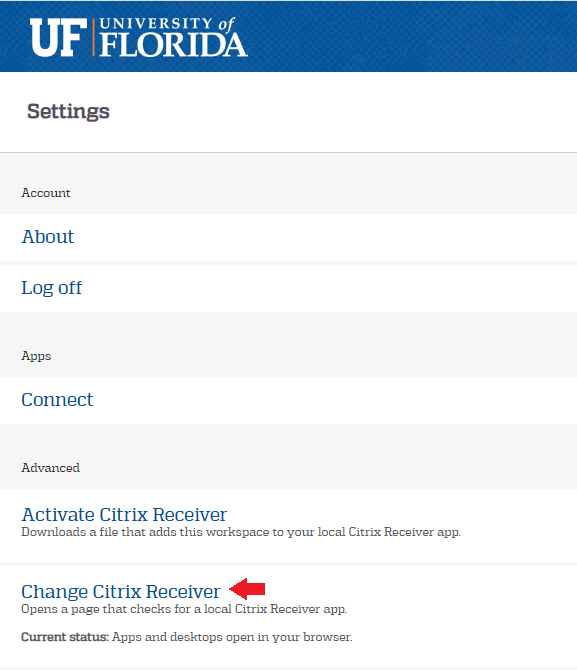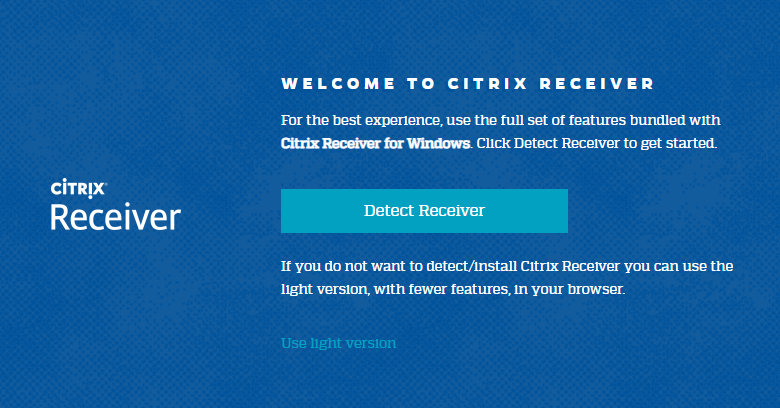 In Chrome, you will see a window popup asking if apps.ufl.edu can open Citrix Workspace Launch. Click "Open Citrix Workspace Launcher"

In Firefox, you will may the window below. Select Citrix Receiver Launcher, check "Remember my choice for receiver links", and then click on the "Open Link" button.